Below one very bad and confusing poster review in "Schokkend Nieuws" (the image ratio on the poster image is pressed to 19:6 and it has no surface division:). Thanks to "film poster professor" 
Wim Jansen
for making me smile ánd for the last sentence (This is not a poster with Hans, Robine, Trudy and Ed in Twente (a part of The Netherlands), this is the afterparty in Tsjernobyl). 
A pretty positive review in "Het Parool" by
Jan Pieter Ekker
(it is a completely impossible image, but very effective). Also nice, about the Dutch license plate-font used,
here
 (it's the first time this font is used for film purposes. Yeah!:).
Some images of the artwork in use…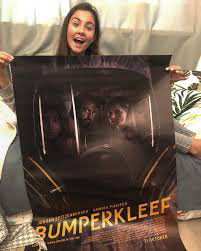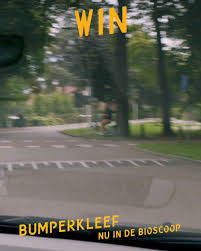 International adaptations